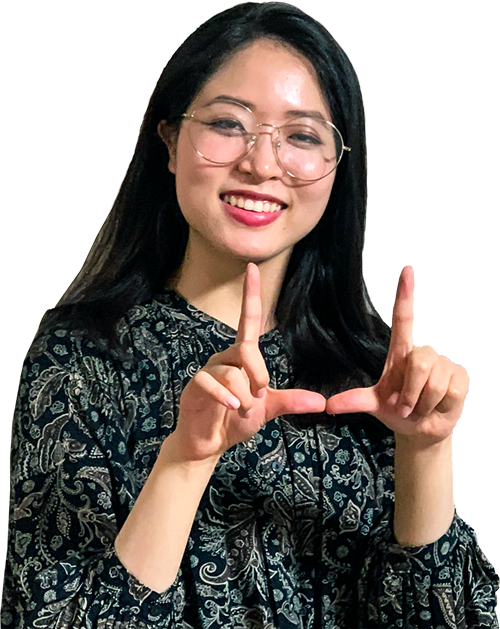 By Minsu Kim
COMMUNICATION MAJOR
On Jan. 1, 2020, I transitioned to the University of Utah's Salt Lake City campus from the U's extended location in South Korea. My initial plan was to spend the spring and summer semesters in Utah and finish my senior year at the Utah Asia Campus. Unfortunately, I spent just 80 days in Utah due to the outbreak of COVID-19, but I can proudly say this time completely changed how I view my future career. I felt hesitant before coming to Utah. I was worried about the cold weather, food, huge size of the campus, obtaining an internship, and making friends.
When I arrived, I found Salt Lake City
was cold, but not freezing and the snowy mountain range behind the campus was mesmerizing. I found an American friend through the language exchange program who wanted to learn about the Korean culture. We shared tips on how to learn a foreign language in a fun and easy way. I also discovered great places to eat on campus—my favorite spots were located in the C. Roland Christensen Center and the Career & Professional Development CenterAlthough I had a good GPA and a few internship experiences, I didn't know what I really want to do after graduation or how to make myself competitive in the job market. Three career coaches helped


me immensely with exploration, my resume, cover letter, and interviews. Thanks to their advice, I got two internship offers for the summer semester —UAC marketing intern at the College of Humanities and communication intern at the University of Utah Global Health through the Hinckley Institute.
When my parents checked on how I was doing in early March, Salt Lake City seemed more peaceful than ever. I was excited about the internship offers and ready to get some rest during spring break. I had no idea it would be my last week in Utah. Soon after the WHO confirmed the coronavirus as a pandemic, daily necessities were sold out at local markets. The number of confirmed cases in Utah increased each day and to make matters worse, a 5.7 magnitude earthquake occurred early one morning shortly after campus was closed. I got too overwhelmed and hurriedly booked a flight back to Korea.
I can never forget the fear on the plane. The flight was packed with passengers.


I wore two layers of masks and dared not fall asleep or drink water during the 11-hour trip. On the plane, a woman sitting behind me suddenly became dizzy and nauseous with blurred vision leading the captain to ask if there were any medical staff among the passengers. The other passengers, including myself, were terrified. It turned out she had chronic anemia but I still clearly remember the fear in the passengers' eyes and my own. Human contact had become a universal fear.
After coming back to Korea with many twists and turns, I barely left my house for three months. Prior to the outbreak, I rarely spent time at home because I was busy taking classes, participating in internships, and working part-time jobs. I felt stuffy and depressed at first, but I slowly began to reflect on my life and put into action the one thing I had planned in my head—YouTube.
I vaguely thought about creating a YouTube channel for a long time, but I was not sure what to present. The language exchange experience at the U inspired me to teach Korean language and culture. I initially named my channel "Konglass" because I wore a pair of sunglasses while explaining Korean. Maybe I expected too much from the beginning, but it didn't really go well. Knowing Korean and learning Korean are two different things. I lost motivation, but instead of giving up, I did some research, made changes and continued forward. I renamed my channel to "5 Minute Korean" because "Konglass" wasn't self-explanatory and now I stick to content that I enjoy and feel confident about.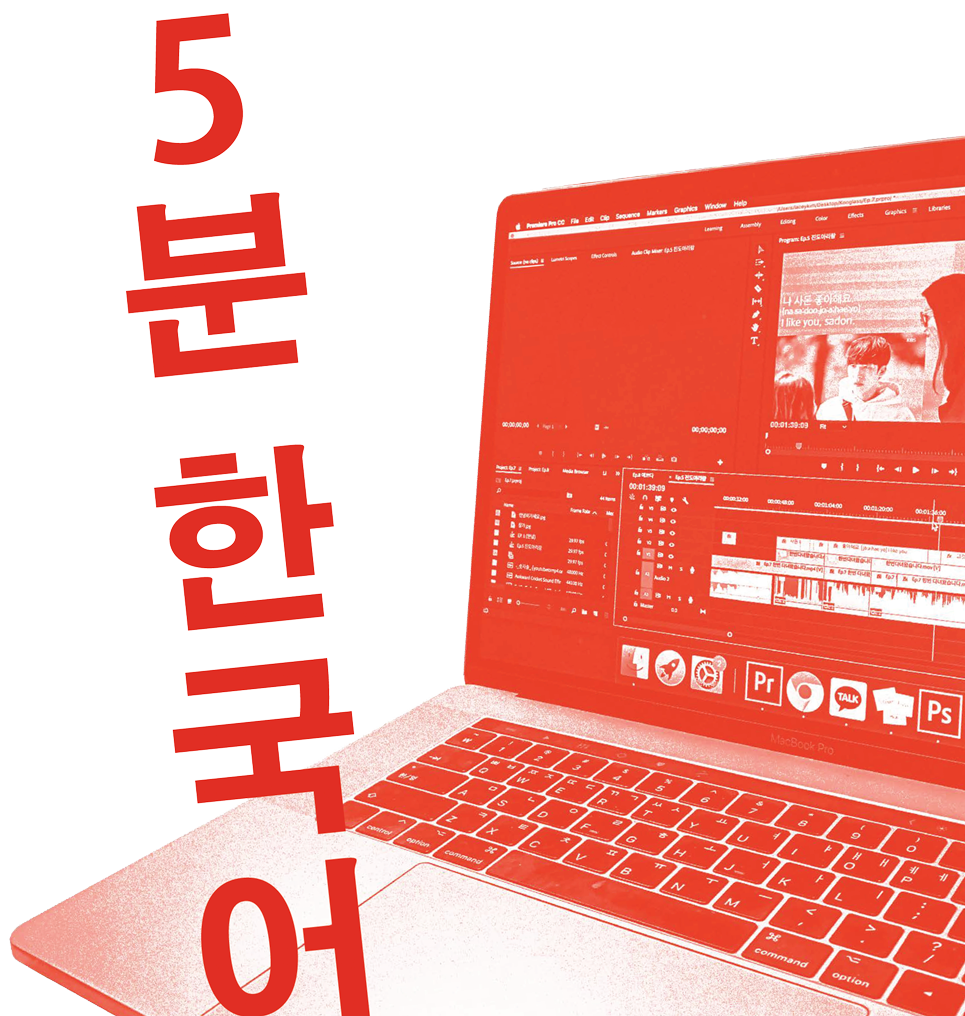 My communication courses served as a foundation for starting my YouTube channel. In the digital journalism class, I learned how to communicate effectively via digital platforms, including WordPress, podcasting, and YouTube. Without the experience, I wouldn't have dared to become a content creator. I enhanced my storytelling skills through the course Principles of Public Speaking and I've become comfortable talking to the camera due to online courses.
In addition to YouTube, I write on my new website every day to teach Korean through K-Pop lyrics, K-Drama scenes, and variety shows. I also share my mom's Korean cuisine recipes and essential tips for living in Korea.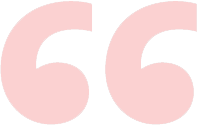 The language exchange experience at the U inspired me to teach Korean language and culture.
Before traveling to Salt Lake City, I was pessimistic about my future. I was narrow-sighted and had low self-esteem. However, as I met new people and explored different things, I created unforgettable memories that substantially broadened my international perspectives. After returning to Korea hastily, I was initially frustrated over things I could not do in the post-corona era. I felt doubtful about myself again when my first YouTube channel didn't go well. If my channel had gone viral from the beginning, however, I wouldn't have thought about initiating my website and promoting content more creatively. No matter how it turns out, I will continue to give it my best shot.