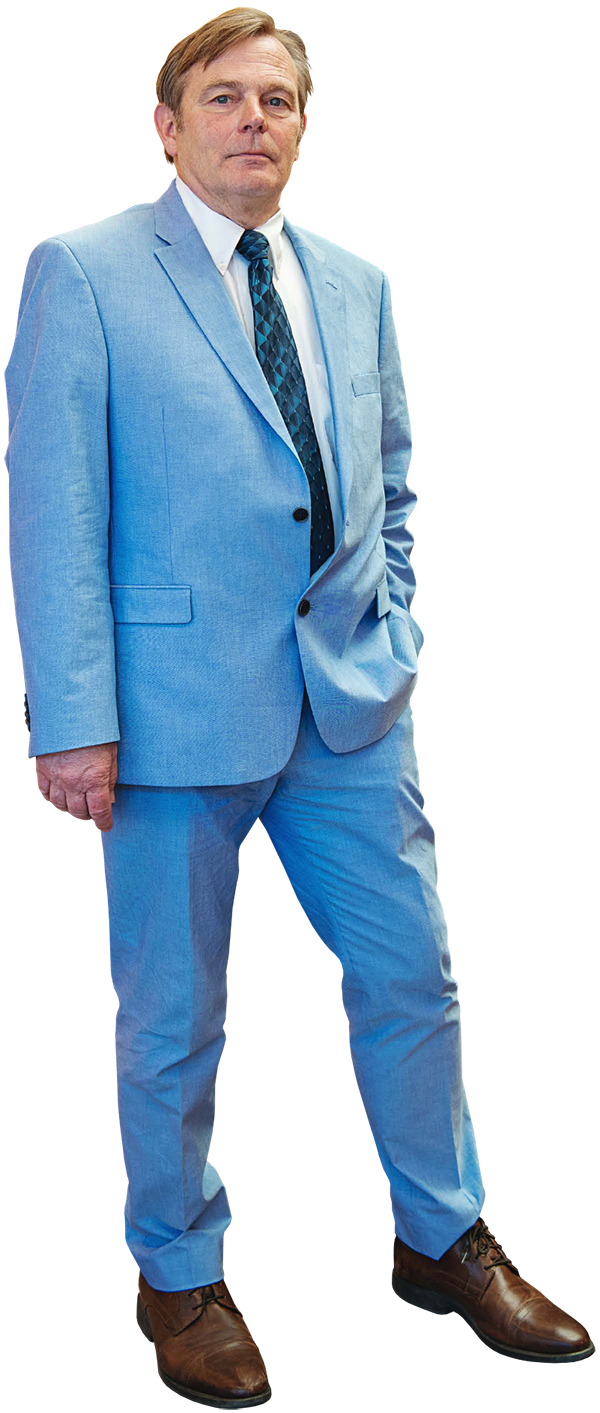 A Message from the Dean
It goes without saying that the current year has forced us to find new ways of doing familiar things. We wanted to devote the bulk of this, the second issue of our college magazine, to showing our readers some of the ways we have adapted our teaching, scholarship, and creative work to address the COVID-19 moment. We also wanted you to hear from our students about the impact of the pandemic on their academic careers. Included here are some brief remarks from our undergraduate Humanities Scholars and the story of a communication major from our Korea campus whose much-anticipated year in Salt Lake took some unexpected twists and turns.
The College of Humanities has always taken pride in the quality and consistency of its award-winning teaching. We are particularly committed to a pedagogy that, instead of relying on monologic lecturing, encourages students to engage in dialogue with their instructors and their peers. Natalie Stillman-Webb describes here some of the strategies we were able to use to maintain this pedagogical commitment as we hastily converted to online teaching this year. Professor Stillman-Webb was recognized by the university for her excellence in this process, especially as she mentored our large staff of instructors in academic writing courses.
These past months, the university's work in medical research has been deservedly in the spotlight, but we wanted to call attention as well to the ways our own scholars have responded to the moment, in particular by studying in real time how people have digested and responded to medical information and by offering analyses of why conspiracy theories become appealing in times of uncertainty. 2020 has also become a moment for grave reflection on long-standing inequities in our society and judicial system. This is an area of particular concern for scholars in humanities disciplines. The contribution here from our Department of History briefly recounts the persistence of epidemics in our nation's history, from the moment of the first encounters between Europeans and Indigenous groups to the present, and reminds us of the social impact these episodes have had. We've also included Professor Crystal Rudd's comments on how a new genre of literature, Afrofuturism, can help us frame the questions we are facing in this critical moment.
From its inception, the public research university has played an important role in the story of America and we are confident that the University of Utah will continue to contribute significantly for many years to come. However, especially in the humanities, we rely on the engagement and support of our alumni and the broader community. We hope that this window onto our COVID-19 year will renew your interest in—and commitment to—our ongoing work as students, teachers, scholars, and artists.
Sincerely,
Stuart K. Culver
Dean, College of Humanities
University of Utah