Jana Cunningham,
Director of Marketing and Communications,
host of Humanities Radio
Welcome to Humanities Radio, the University of Utah College of Humanities' Podcast. Our goal is to lead conversations about the humanities in the 21st century. We will talk with faculty, students and alumni to share information and ideas about the importance of the humanities in today's world.
Listen to the latest episode now!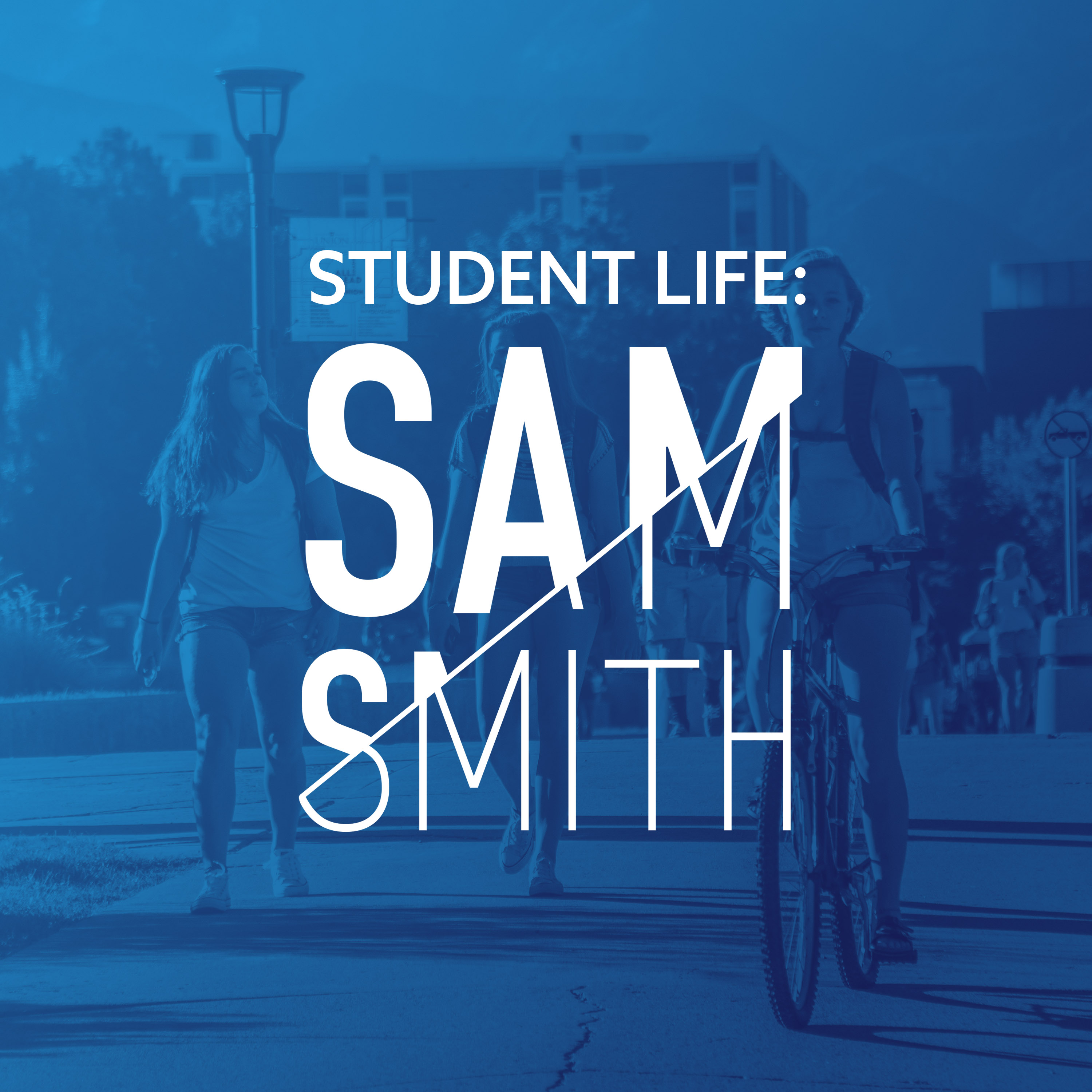 EPISODE 2 - Student Life -Sam Smith
Sam Smith, a Humanities House resident minoring in Brazilian Studies and majoring in applied mathematics, openly discusses the value of his humanities education, the roadblocks he's encountered during his time at the U and his goals for the future.
Listen to past Seasons

Season One
Departments, Programs, and Centers

Season TWo
Student Success